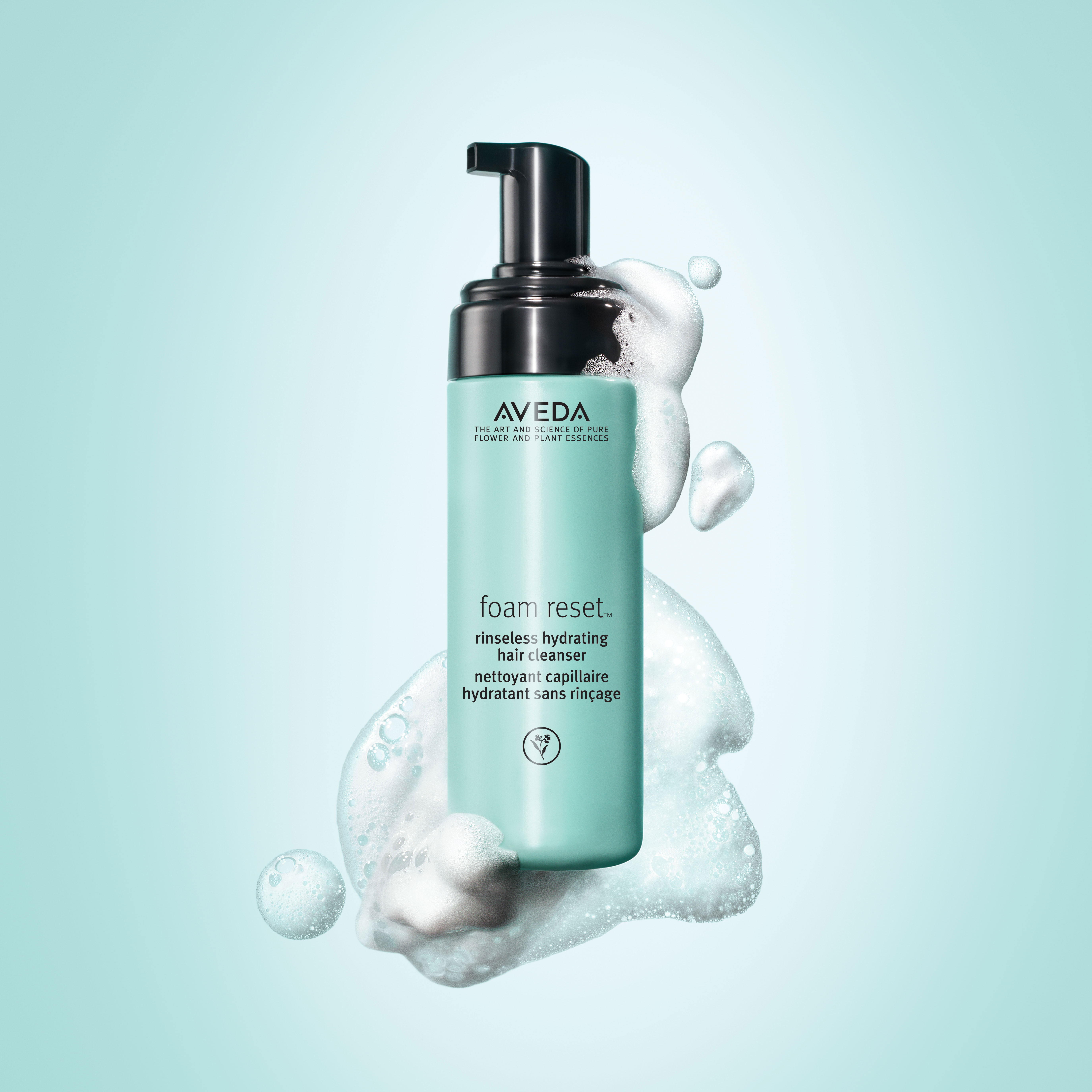 We're in the thick of a San Antonio summer, and while things are a little different around here this summer, one of the things that haven't changed is our love for Aveda products. Ahead, read about our two new favorite products to keep your hair and skin fabulous all summer long, then stop by any of our Aveda salons in San Antonio to shop!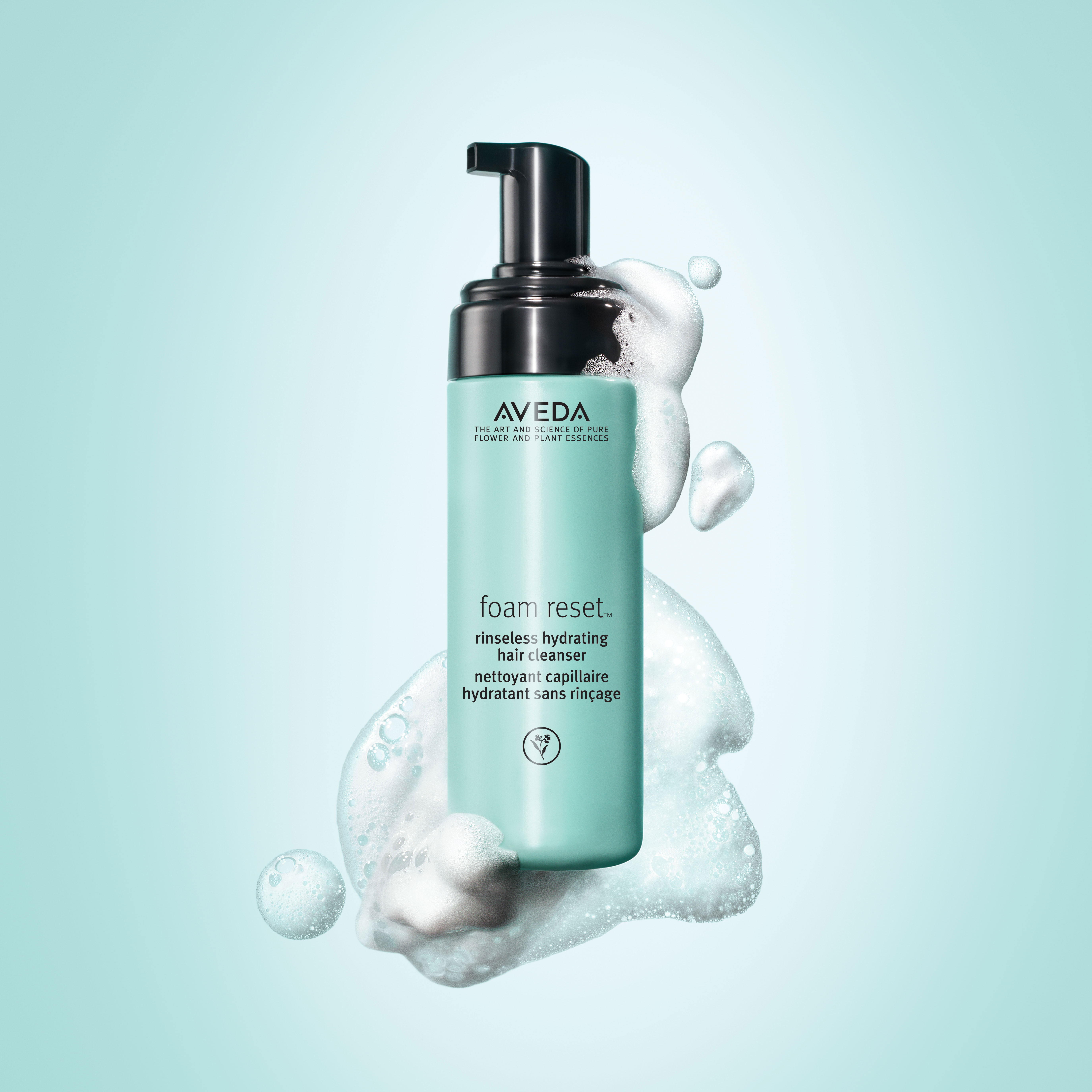 This is a must-have for summer in San Antonio for several reasons:
It hydrates your hair (which is especially important if you're spending time in the sun these days) with lightweight foam.
It cools the scalp, which is essential in this Texas heat.
It cleanses the hair so you can skip a shampoo day.
It tames frizz. Enough said.
You've probably heard us gushing about Cherry Almond hair care at K. Charles Salons and Salon Syzygy, and now the iconic scent is available in a body scrub! Cue the happy dance.
We love this body scrub because:
Walnut shells deliver exfoliation and bamboo delivers serious softness.
It conditions skin, leaving it healthy and smooth.
It's 100% naturally derived, made with cherry blossom and sweet almond oil.
It smells incredible.
Ready to shop? Click the links, or stop by the best salons in San Antonio to get the best Aveda products for your summer and beyond.
Comments