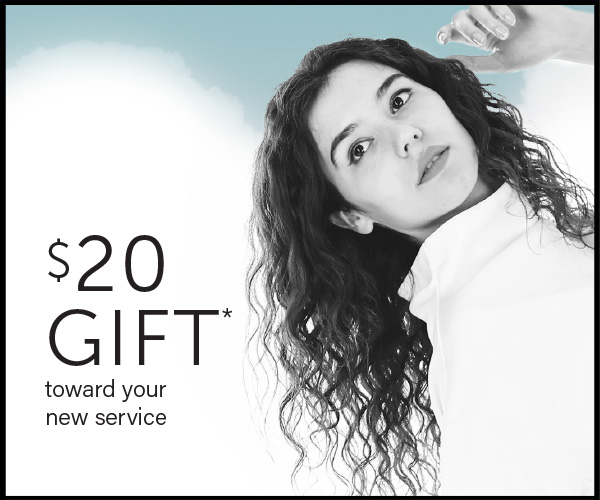 NEW GUEST INTRODUCTORY OFFER
New to one of our salons? Download our $20 gift and request an appointment today!
---
Points & Rewards
Become a member of K. Charles & Co. Points & Rewards program to earn points** redeemable for services or products.
**Points redeemable after 10,000 accrued = $10
Members receive regular, exclusive email offers sent directly from our salon. These offers include opportunities for special savings on services and products, available only to Points & Rewards members.
Members earn points by:
Pre-booking services = 1,000 points
Referring a new guest to any salon for services = 5,000 points
Gift Certificate Purchase = 10x price (e.g. $100 GC = 1,000 points)
Special points-earning opportunities announced throughout the year
Join now and begin earning points and receiving exclusive email promotions and savings. No cards to carry—your accrued points are maintained in your account file and will print out on each ticket. (Membership renews annually. Points continue to accrue after annual renewal.)