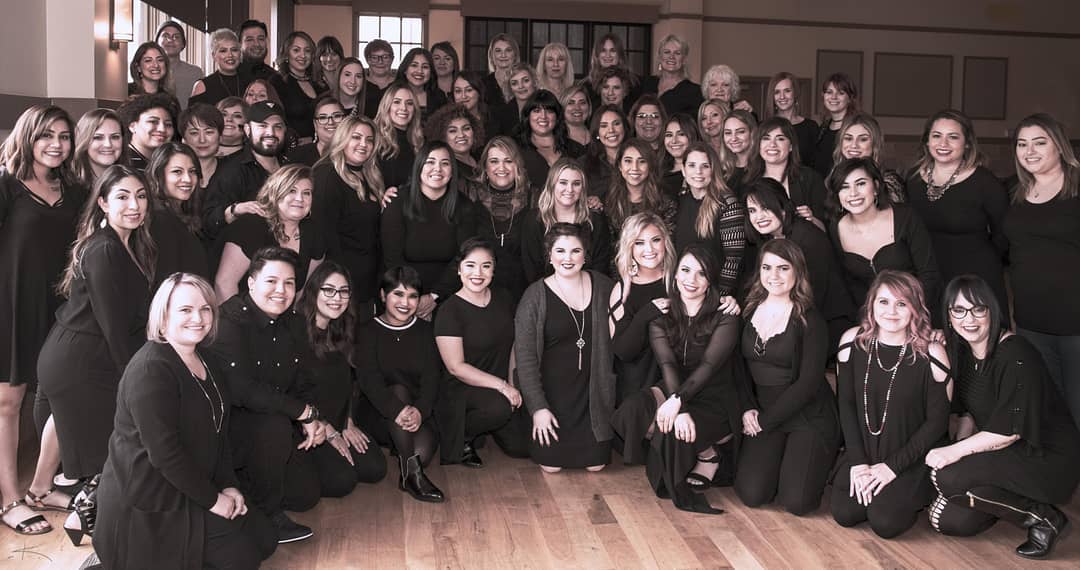 You might remember that K. Charles Salons turns 35 this year, and we have always been fans of celebrating the good things in life. So naturally, when we had our company meeting with our entire squad from K. Charles, Salon Syzygy and the K. Charles Barbershop, we used the opportunity to do just that—celebrate! We gathered the team at Noah's Event Venue in San Antonio and reflected on our past, present and future together.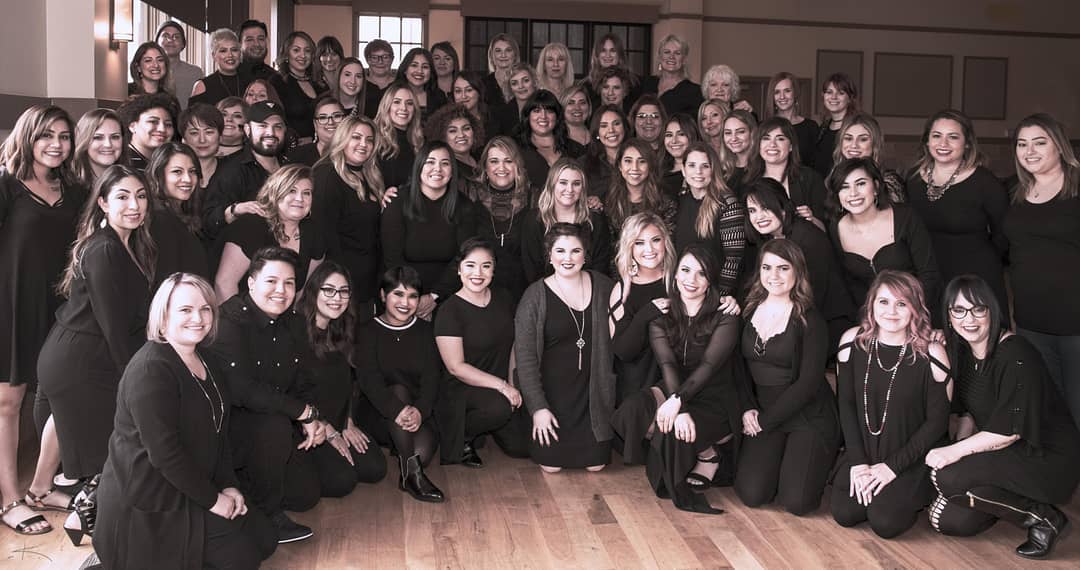 One of the highlights of the event was our guests of honor. We were delighted to be joined by Debra Neill and Michael Baker. Debra is the CEO of Neill Corporation and the co-founder of the Serous Business conference, and her presence and support means the world to our entire team. We were also honored to be joined by Kathy Thalman, the founder of K. Charles Salons. The stylists who have been with us for years got to reconnect with her, and the newer ones got to get a glimpse of her wonderful leadership.
We celebrated our team members by gifting them each an Aveda paddle brush with our 35th anniversary logo engraved on it as our way of saying thank you for the amazing work they do, the energy they put in, and the way they care for one another and the salons as a whole.
We are so grateful to our community for supporting us over the last 3.5 decades. So stop by to celebrate with us with a service that will make you feel beautiful!
Comments