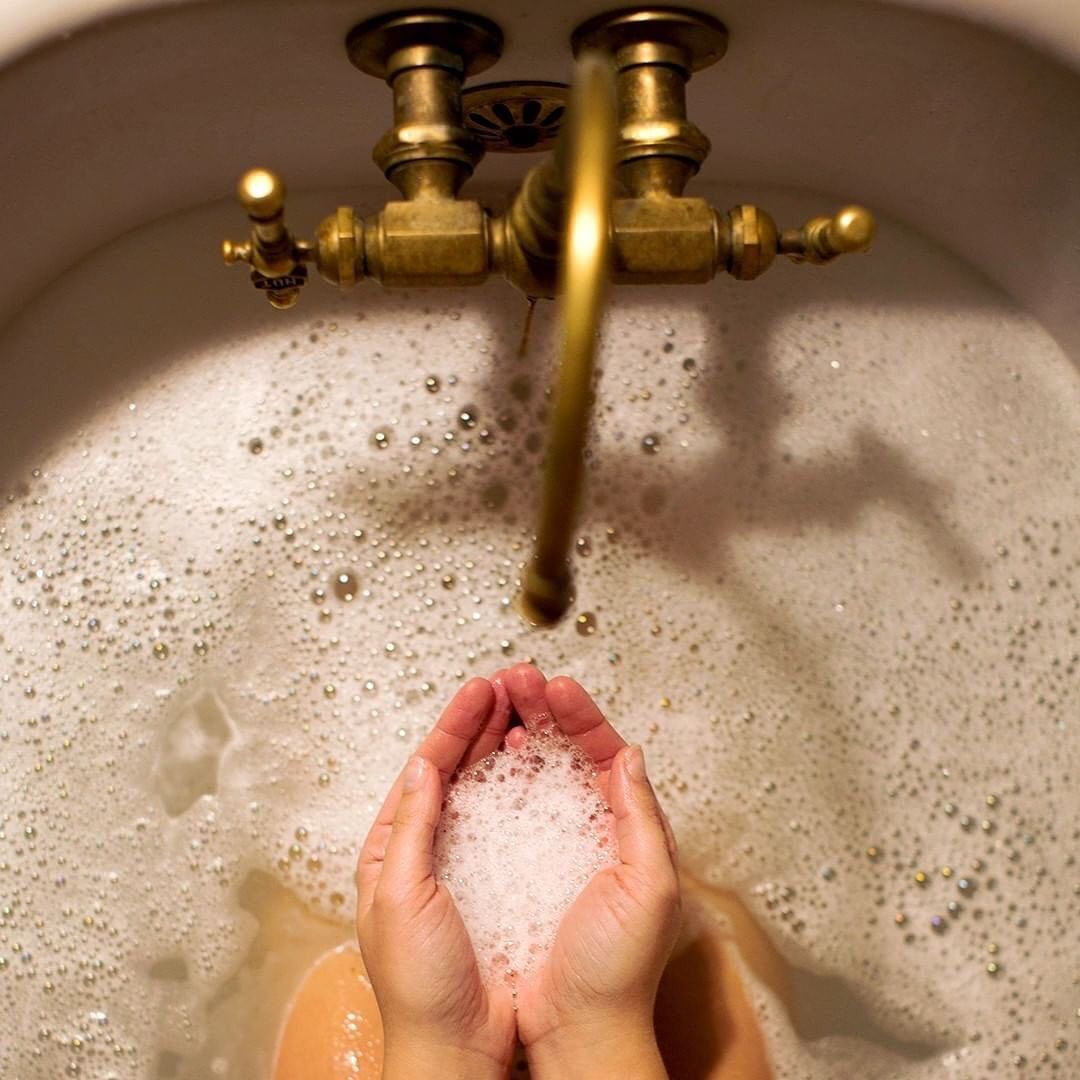 We don't know about you, but with the current state of the world, we could really use a spa day right about now. And since that won't be an option for the next month or so, why not create a spa right in your own bathroom? Ahead, read our two essentials for your home spa—and then shop online to get everything you need to relax and cultivate some inner peace.
View this post on Instagram
CLEANSING CLAY MASQUE
What's a spa day without a masque? Aveda's Botanical Kinetics Deep Cleansing Clay Masque gets rid of extra oils, draws out impurities from the skin and leaves your face feeling and looking fresh. Shop here.
SOY CANDLE
Aroma is a huge part of creating a relaxing and spa-like atmosphere at home—if you've ever stepped foot in our salons in San Antonio, you know what scent we're talking about. Aveda's Shampure Vegan Soy Wax Candle will make your whole house smell like Aveda's signature aroma made with 25 pure flower and plant essences. Shop here.
As much as we miss you, these products will help you get your Zen on at home until we open and can offer relaxing salon and spa services to our wonderful San Antonio community. Stay well and safe, and we'll see you again soon!
Comments