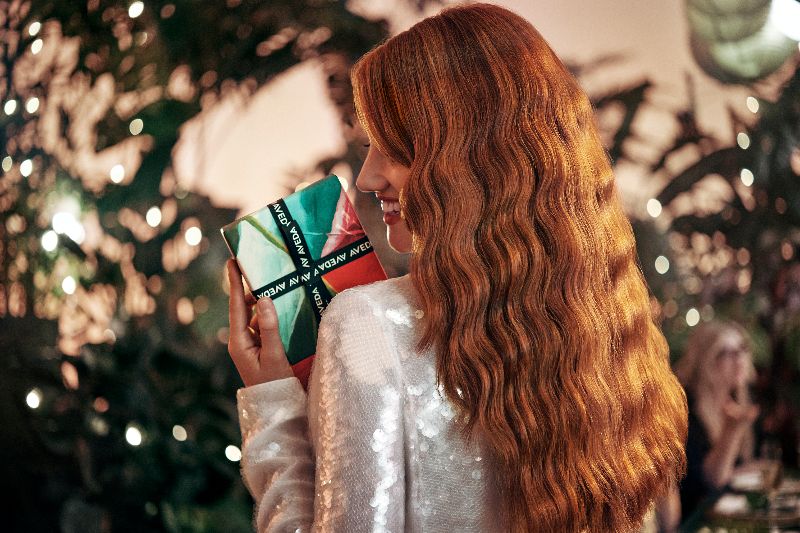 In the midst of the holiday hustle and bustle, it's important to take a moment to reflect on what is truly important. For us, it's you!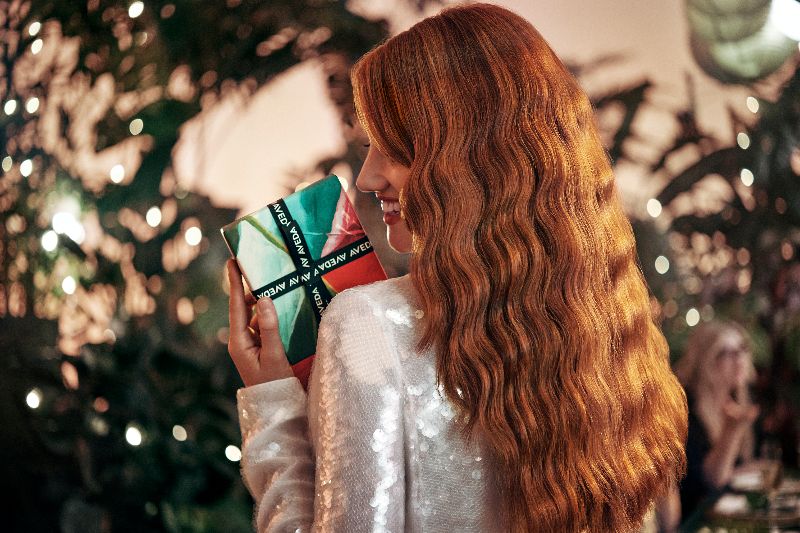 Thank you for showing up in every way, big and small. 
To our guests, thank you for supporting us throughout the year. Thank you for shopping our shelves and supporting a small business. Thank you for trusting us to help you look and feel your very best for the most important occasions. Thank you for your humor, your loyalty, and your wonderful reviews. You inspire us daily to step behind the chair and create magic in the salon—and for that, we are truly thankful.
Cheers to making magic. 
To our team, thank you for every day you've spent behind the chair at K. Charles & Co. and Salon Syzygy. Thank you for your hunger for education and your constant desire to learn and level up your skills. Thank you for being as obsessed with your guests' hair as they are. Thank you for working together as a team to make every guest's day. Thank you for your passion, talent and endless creativity. You truly make K. Charles & Co. and Salon Syzygy great places to be, this holiday season and beyond.
A Note From Our Owner: 
To the wonderful K. Charles and Salon Syzygy family: You guys rock! I am so thankful every day I walk into the salons and see your beautiful faces.
From the bottom of my heart, I wish you and your entire family peace and love this holiday season.
XOXO – Holly
It's not too late! 
Stop by our salons to get ready for holiday festivities, and don't miss our special. Get a $25 gift toward Aveda services and retail with every $150 gift card purchase, now through December 24.
Call your preferred location here for curbside pickup, or shop gift cards online here.
Comments