As we are heading towards the grand finale of 2020, we've decided to count our blessings. Here at K. Charles and Salon Syzygy, the best salons in San Antonio, TX, we are most grateful for our incredible guests who have stuck with us through the ups and downs of this year. That's why, as a special treat, we are offering some crazy deals this holiday season—after all, what says "thank you" like a shopping spree?
View this post on Instagram
Tote-ally Grateful
We want to treat you this holiday season. To show how much you mean to us, whenever you buy $150 in retail products, you will receive a free tote bag and two travel size products—a $50 value! Just pop into any of our locations to shop. You can view our locations here.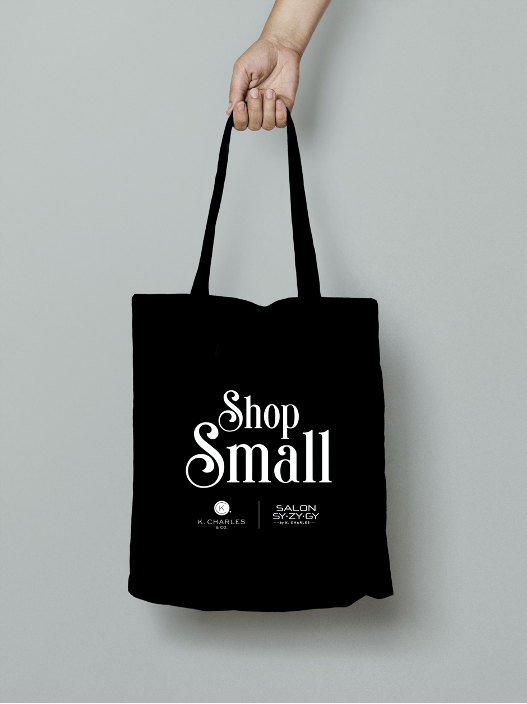 K. Charles / Salon Syzygy Tote bags!
When We Count Points, We Count Them Twice
We get it—you're fresh out of ideas for holiday gifts and your shopping list is still a mile long. Been there. Don't worry, we've made it easy. At K. Charles and Salon Syzygy, we are offering Aveda gift sets, wrapped and ready. You can shop them online here, or stop by any of our locations to browse.
View this post on Instagram
In need of some holiday TLC? Don't wait until the last minute. Book your appointment online here.
Comments