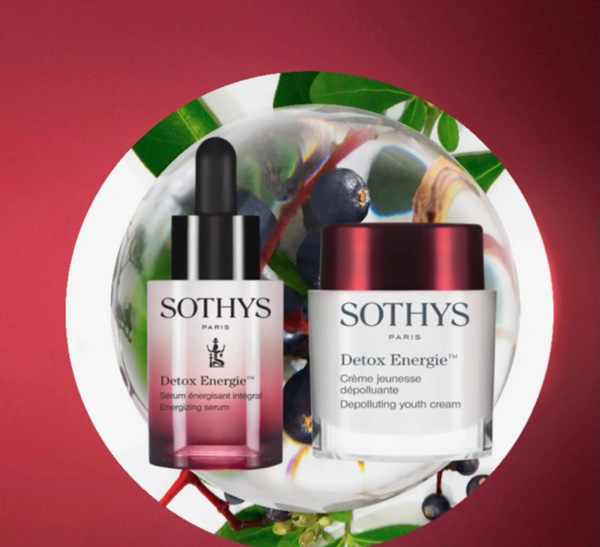 Get your hair and skin in tip-top shape for summer! Here are two of our favorite ways to stay effortlessly cool, rock summer trends, and protect your hair and skin—even during the hottest months.
View this post on Instagram
1. Invest in a summer of good hair days with hand-tied extensions.
Hand-tied extensions are an amazing way to add volume, length, density, and color to your hair—damage-free! At K. Charles Salons, we partner with brands that exclusively carry 100% responsibly sourced Remy human hair. We have certified stylists at every location that will help determine the best application, extension type, maintenance, and budget to fit all of your hair needs.
Every extension service begins with a thorough consultation during which the stylist matches your color and discusses care and maintenance. The average installation takes between 2-3 hours, and maintaining your extensions in 30-minute appointments every 4-6 weeks is a must!
Extensions are a great way to build fuller, healthier-looking hair while giving natural hair a break from over-styling and processing. Ready to fall in love with your hair all over again? Read more about our services here.
2. Get glowing with our exclusive summer facial.
Treat your skin to a burst of energy and radiance while adding defenses against the harmful effects of environmental stress with our exclusive 80-minute Detox Energie Facial ($185). Containing a trio of active ingredients including elderberry, Siberian ginseng, and peptides for more luminous and protected skin, this facial is a must for the summer months. Plus, with every facial, you get to take home a complimentary travel serum for skincare on the go.
Reserve your appointment online here. New To K. Charles? Get $20 off your first service—just click here.
Comments