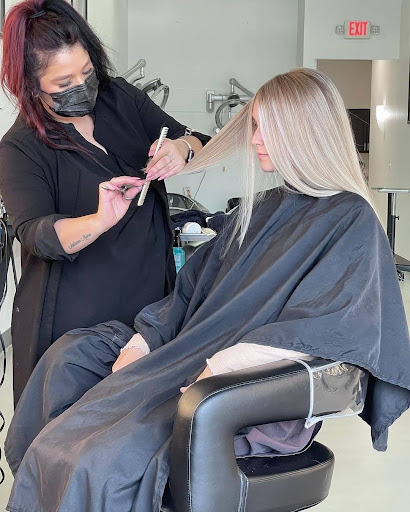 Have you discovered your love language yet? Here at K. Charles & Co.—the best salons in San Antonio, TX—we understand the importance of knowing how you give and receive love in any relationship. Our love language is (unsurprisingly) Acts of Service!
View this post on Instagram
Acts of service make your loved ones feel special—inside and out.
Small acts of service go a long way in showing someone that you care. When expressing love through service, you give up your time to perform actions that you know your loved one will appreciate. At K. Charles & Co., we make it a priority to ensure that our guests feel the magic during every service with small touches like complimentary scalp massages. When it's raining, we'll walk you to your car with an umbrella (anything to ensure you have a great hair day!).
Make their day the K. Charles way.
Our goal? To perform the services that make you glow … inside and out. Delight your loved one with a gift of luxury services, self-care and beauty. Now through February 28, get a $50 Aveda gift for every friend you send our way—they'll get $20 off their new service, too! Find out more here: https://kcharlesco.com/valentines-2022/
Comments