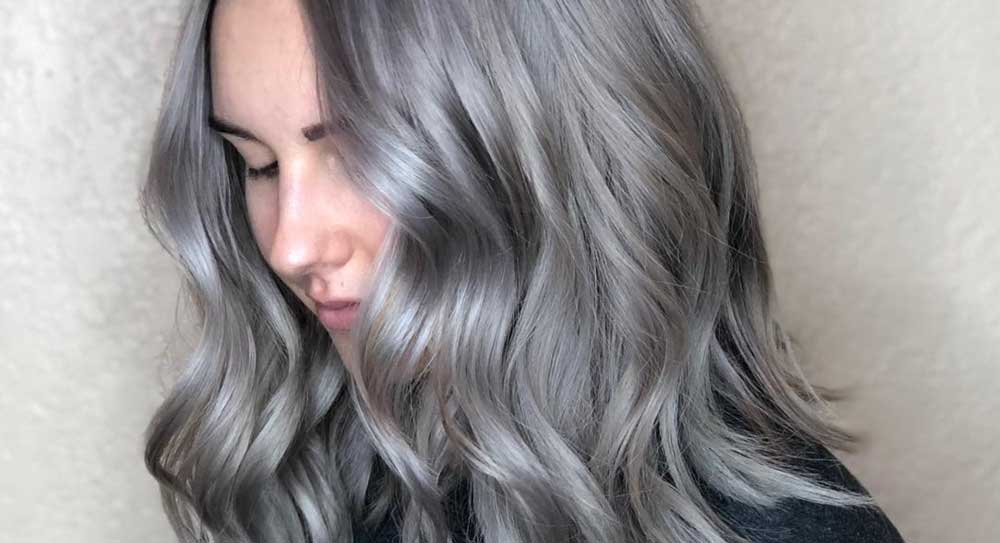 Here at K. Charles Salons in San Antonio, our eyes are always peeled for the newest trends in all things hair and fashion—and we are so excited about 2018. You can expect fun colors and laid-back styles to be hot this year—read on for all the details and for how to get a look you love!
FIRST THINGS FIRST—THE CONSULTATION
We've all been there—you are scrolling on social media and come across a photo of hair you absolutely love. You want to try it out, but you have a lot of questions. Can this style work for my hair? How much upkeep would it require? How do you make it happen?
A complimentary consultation with one of our experts is the way to answer all of these questions and more! During this consultation, your stylist will work with you to find a look that is gorgeous, realistic and within your budget. We recommend you bring three things to your consultation: some photos of the looks you love, an idea of the time/money you want to invest in your look and an open mind.
2018—THE YEAR OF BOLD
We chatted with Salon Syzygy colorist Taylor Contreras about what will be hot this year, and here are the top trends for 2018:
Metallics—expect shiny shades, pastels and opalescent tones.
Texture—lived-in styles are in. Embrace your natural beachy waves with the help of Texture Tonic.
Bolder Blondes—while shadow roots have been trendy for a while, this year we will see less roots and more all-over blondes, so schedule your root touch ups!
The Shag—get ready to channel your inner 70's flower child because heavily textured layers, tons of movement and razor cuts are in.
Ready to consult with one of our experts about a new look for the New Year? Call us at 210-798-3383, stop by any of our K. Charles or Salon Syzygy locations in San Antonio, Spring Branch or Schertz or book online!
Comments