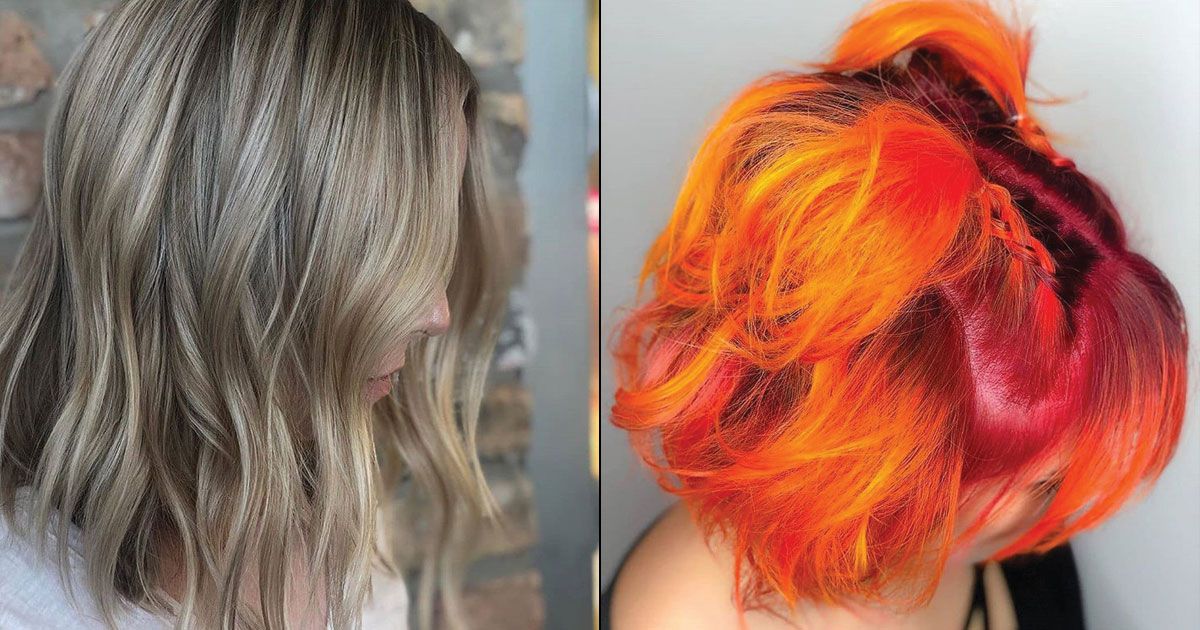 Changing your hair color can be scary! That's why when you're considering altering your look, it's important to back away from the box and let our K. Charles stylists give your locks the love they deserve. Our online consultation makes it even easier to get the hair you've always wanted—by the time our guest service member calls to schedule your appointment, our stylist has already come up with a preliminary plan of action.
View this post on Instagram
When making a dramatic color transformation, there are several factors that need to be taken into account. By filling out our consultation form, we get the 4-1-1 before you walk through the door. You provide us with a photo of you, your hair and your hair inspiration, and tell us why you love it. We look at your face shape, your skin tone and undertone, eye color, hair length and type and decide how we can take your inspiration, boil it down, and customize it to work just right for you.
View this post on Instagram
We love nothing more than making your hair dreams a reality. Whether it's adding some dimension with highlights, busting out the balayage, or embracing your inner platinum blonde—we've got a plan to keep your hair healthy and happy and make your new color work for you. The online consultation form makes the process quicker and easier so you can stop dreaming—and start doing!
Comments