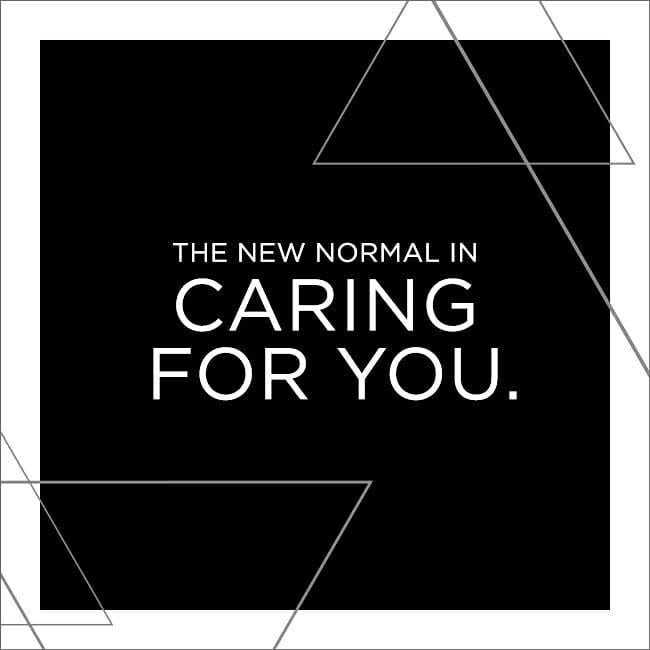 After a long six weeks of being closed, we're so happy to be back open and serving the San Antonio community we love so much. Here at K Charles Salons and Salon Syzygy, we've been working hard to put in place new policies to keep you and our team members safe—below, read about our new normal in caring for you.
GENERAL POLICIES
Please wear a mask—we can provide one if needed.
No guests are allowed in the salon at this time—so please leave the children and friends at home.
We'll take your temperature before you enter—please be in a cool spot before your appointment (if you are waiting in your car, be sure the air conditioning is on).
Everyone should sanitize his or her hands when entering the salon.
We'll give you a freshly washed cape. Please come for your appointment in freshly cleaned clothing.
We are sanitizing brushes and combs after every service.
Beverages are not being offered at this time. Cookies are available upon request.
We have contactless payment options—you can pre-pay over the phone, use apple pay, or pay with gift cards.
Please only bring your phone and payment with you to your appointment—leave large bags at home.
No pets are allowed in the salon at this time.
HAIR COLOR GUESTS
Depending on your new growth, we may have to use additional color for your hair—this might result in an add-on charge.
We're here to help, not judge. If you used box color, let us know and we can make sure to take the right steps to restore your hair's health.
Thank you so much for your patience as we work through this challenging time! We can't wait to see you all again at our salons in San Antonio.
Comments