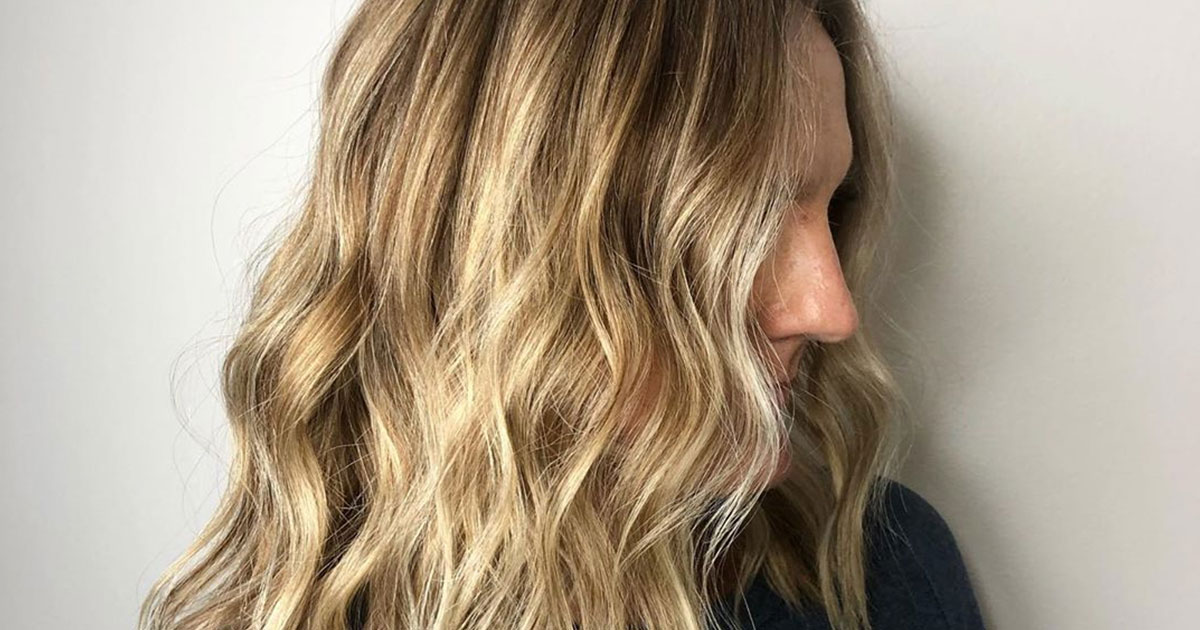 Summertime is here, and we are living for it—the longer days, the pool parties, and of course, the beauty trends. One trend we are noticing (and loving) at our Aveda salons in San Antonio (K. Charles Salons and Salon Syzygy) is color, so we sat down with our Master Stylist Brianna to pick her brain on all things summer hair trends. Read on for the details!
What traditional colors are trending for summer?
We are seeing everything from traditional foils to balayage to babylights. Our guests are into the natural, dimensional color look with a soft shadow root, which makes for a seamless and gorgeous grow-out. And we love babylights to frame the face and add a touch of brightness.
View this post on Instagram
What about creative color?
Summer is a fabulous time to add a fun pop of color to your look—think pinks, purples, reds, oranges, greens and blues. Our Aveda color is customizable and can be mixed and matched to create whatever your heart desires.
Do you have any colorists on the lower end of the price spectrum?
Yes! Our Studio Stylists (at our Broadway location) are super excited to perform color services, and they start at only $60. You can book with them here.
What hot tips do you have to keep hair color strong during summer?
We love Aveda's Sun Care Masque which basically intensely moisturizes and summer-proofs your hair. We also recommend Color Conserve shampoo and conditioner, which prevents fading and keeps your summer look bright and vibrant.
Come and see us to make your summer hair color dreams come true.
Comments