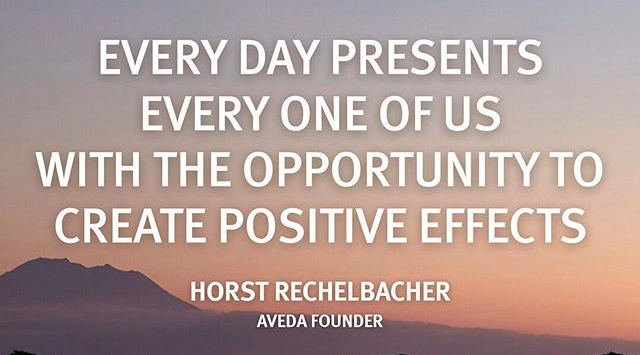 Here at K. Charles Salons in San Antonio, we are passionate about living out the mission and values of Aveda—such as giving back to the community and being good stewards of the Earth. So naturally Earth Month is a big deal to us—and we are so excited to celebrate with our Catwalk for Water Fashion Show! Read on for all the details, including how to get your ticket.
CATWALK FOR WATER ON 4/8
So, what is a Catwalk for Water? It's a fashion show with an environmentally friendly twist—all the outfits will be made out of recycled materials. So you can expect glam, style and tons of creativity.
We invite you to join us on April 8th at 7:30pm at our K. Charles Stone Oak location for this fun event. We will have refreshments and live music by Delight in the Fall, plus a Bollywood Dance by UIW Asian Cultural Club. We will also have wine available for donations, so you can sip while you take in all the style.
In addition to the fashion show, we will also be selling handmade jewelry by Lovlee Designs for donations. All of the pieces are created using recycled Aveda materials, so you can feel great about your purchase.
There will be a raffle and door prizes, too! For $3 per ticket (or 2 for $5), you could win:
100% of the proceeds from the evening will go to our Earth Month partners–Lower Mississippi River Keeper and the Gulf Restoration Network.
Special thanks to our partners, Poteet Country Winery, and Anthill by Anthony Ryan!
Ready to buy your tickets? General admission is $20 and VIP tickets are $35. Space is limited, so buy yours now! https://kcharlesco.com/online-deals/#
Comments