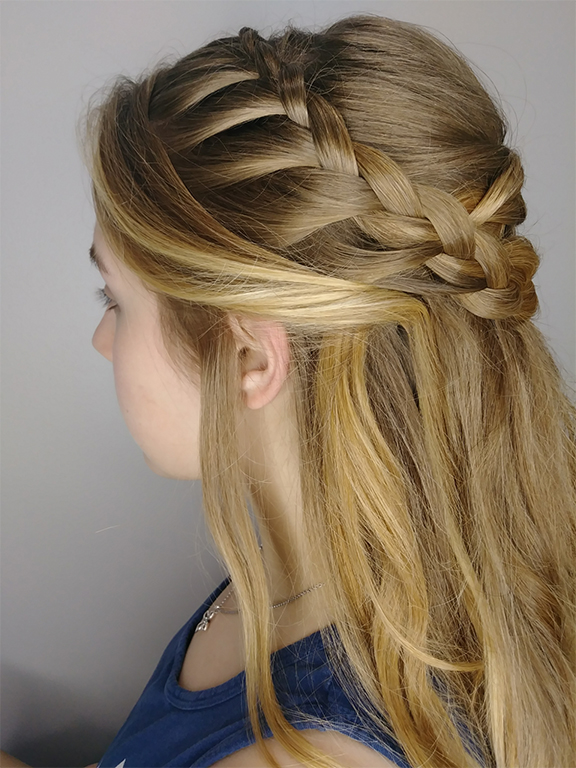 Braids are making one of the biggest comebacks ever (take that, Camila Cabello), and for good reason. From traditional braids to the more complex fishtail and French, braids can take you from the fest grounds to a low-key day of errands—effortlessly. For the best braid advice around, we took it to Angelique Cardenas from K. Charles & Co at Stone Creek Plaza for the latest. They're quick, cute and can make your second (or third) day hair look fresh and put together—while showing off the dimension in your hair color, and adding some thickness, too. (A little Shampure Dry Shampoo goes a long way on braids for an easy, voluminous hack!)
THE BEST PRODUCTS FOR BRAIDS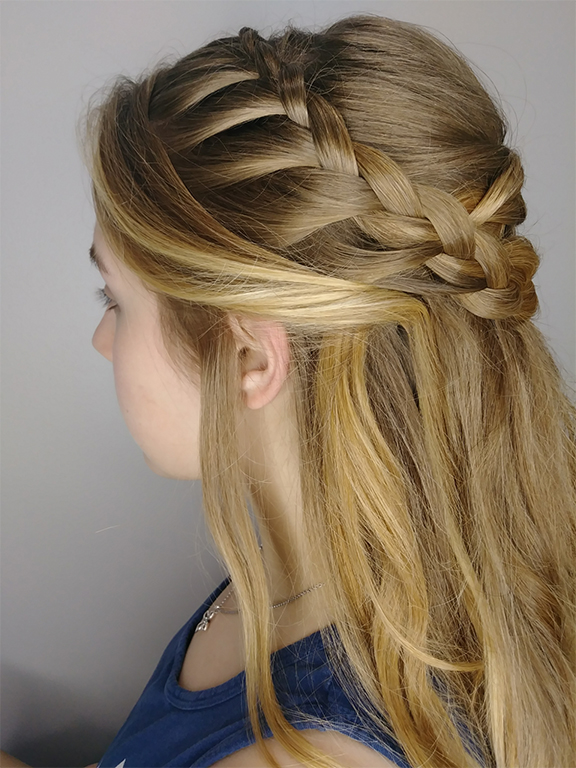 Source: K. Charles Salons
For a fuss-free on-the-go look, we love trying out a wet braid. It's a simple excuse to hit the snooze a little longer, and spare your hair a little excess heat. We'd recommend prepping with the Smooth Infusion Styling Crème (which will leave you with soft, natural waves once taken down). For extra texture and an unmistakably beachy vibe, spritz some Texture Tonic on your style, and you're all set.
A PERFECT PAIRING FOR YOUR BRAIDS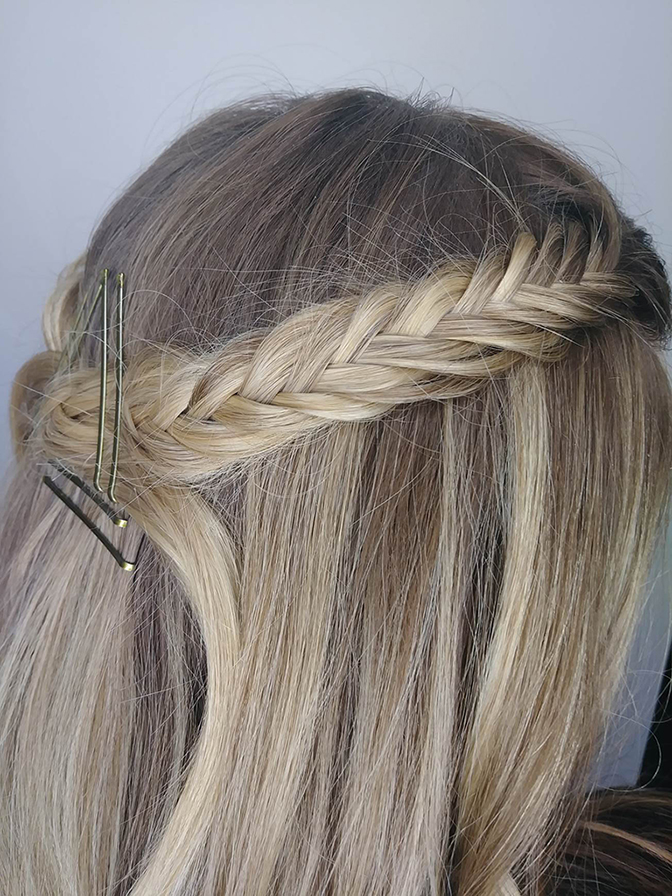 Source: K. Charles Salons
The best style to pair with your braids? BANGS. (Yes, you read that right.) We've become obsessed with bangs again—from the face-framing fringe to the added thickness and fullness. It's a chic way to channel your inner French girl, while being as transformative as a bold fashion color. Instead of your group chat, just ask us if you should get bangs this summer—because our entire team will give you a loud, resounding y-e-s.
Ready to start summer with a bang? Book your appointment online, or stop in to get more braid tips!
Comments