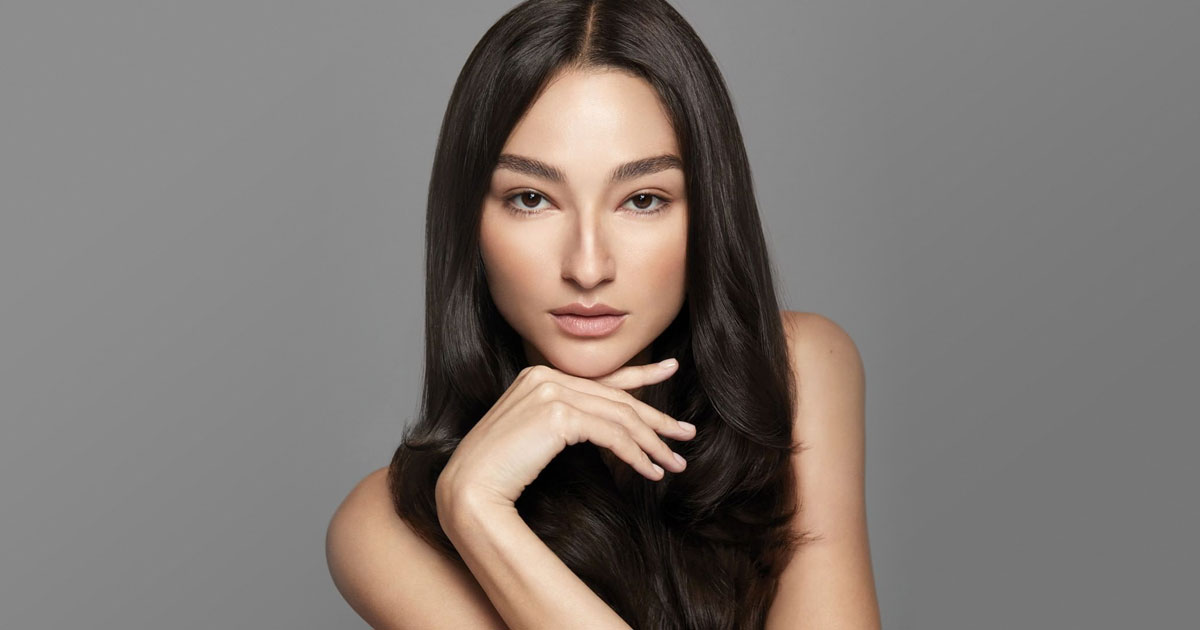 We all want healthy, gorgeous hair without spending a ton of time or money in the salon chair. And good news from our Aveda salons in San Antonio—with our Color Shine Treatments, that's totally possible. Read on for five reasons you'll love this treatment that delivers instant shine and radiant color.
View this post on Instagram
IT'S QUICK
We know you are busy, and spending all day in the chair just isn't always an option. We love that the Color Shine Treatment takes about five minutes in the shampoo chair, so you can get in, out, and on with your day.
IT LASTS
Not only will you feel and see the difference right away, but that glossy shine will last through 20 washes.
IT'S NATURALLY-DERIVED
What you put in your hair matters—Aveda's Color Shine Treatment is 93% naturally derived and made with plants.
IT MAKES YOUR HAIR HEALTHIER
It's not all about the looks (although it will look amazing). Color Shine Treatments actually make your hair healthier using plant oils that improve your hair's condition.
IT STARTS AT $25
This quick and easy treatment won't break the bank.
Ready to get your shine on? Book your appointment online or visit our website to view your closest location to get a Color Shine Treatment from the best salons in San Antonio.
Comments